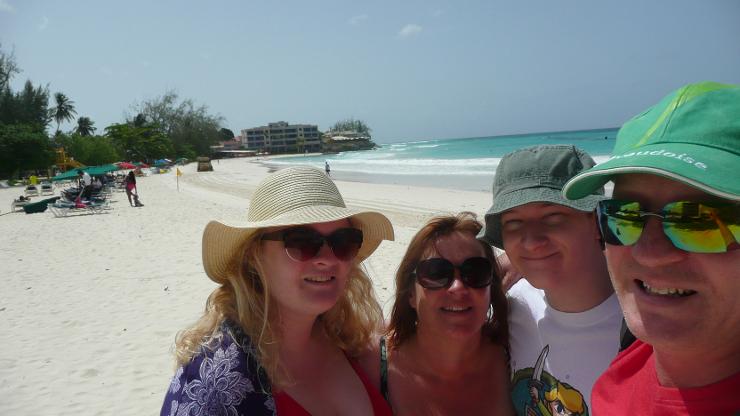 The Hastings Family are: Ewan (51) who works as a senior fundraiser for a Scottish children's charity and Laura (50) who works as a nurse.
We have two children: Emily (22) and Gregor (20) who are both students, and may or may not join us on our home exchanges. We also have a very friendly cat called Harry (2) who would like to stay in the house with you if you can please feed him.
When not working, Ewan enjoys watching rugby union, skiing and playing golf; Laura loves traveling, going for walks and cats; Emily loves books and travel; and Gregor enjoys building and programing computers.
We have completed 54 home exchanges across the world since 2003 - so far!
HARRY (Age 2)
Probably the world's most friendly cat.